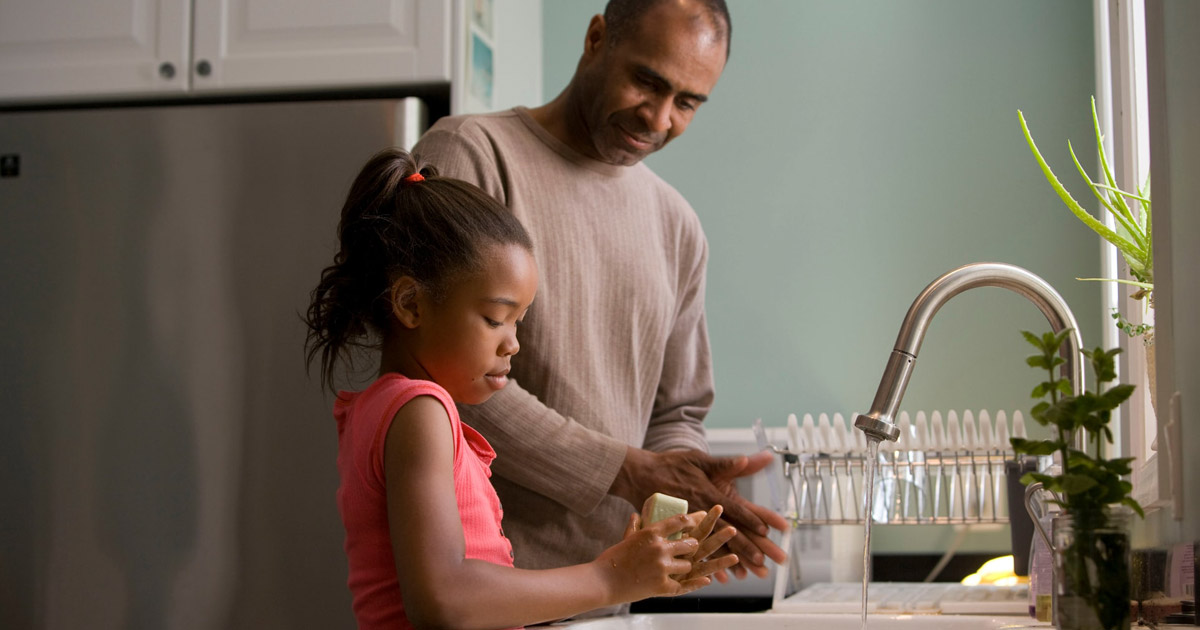 It's a troubling statistic: According to the AARP, a vast majority of Americans—more than 60%–don't have a trust or any other form of estate planning. There are a variety of reasons why they don't. Some feel it's too soon to start planning, others don't think they can afford it or that it's only an option for wealthy people. Many have an even simpler reason: They just think it's downright unpleasant to imagine what will happen to their assets after they die.
Do any of these sound like you? The simple fact is, no one is immortal, and it's never too early to get a trust. If you're hesitating, just remember: A trust spares your children and other heirs from dealing with additional costs, red tape, and countless probate headaches. The goal of any trust is to create peace of mind—for you and your family.
Here's some essential information every person should understand about the importance of having a trust.
What exactly is a trust?
A trust works the way that most of us think about a will: A trust is a contract that identifies how you want to distribute your property and other assets after you're gone. That's where a trust's similarity to a will mostly ends. It's different in critical ways. A trust, for example, is a separate legal entity that holds the assets for you. There's a designated trustee who oversees the transfer of assets to all of the beneficiaries; unlike a will, probate is not legally required to make these transfers, either. That's a big plus, too.
In many cases, people who establish a trust also choose to be the trustee and manage their own affairs for as long as they can. They also name a successor trustee to take over this responsibility when they can't anymore.
Wait, do I still have control of my assets if they're in a trust?
Yes, the most common type of trust is a revocable trust. That means that you have the flexibility to change it at any time—or even to get rid of the entire thing if you decide you don't want it anymore. That's what "revocable" means. (When the person dies, it becomes "irrevocable." Make sense?)
And because it's revocable during your lifetime, the assets are still treated as yours. You can still sell anything listed in the trust and add new assets over time, your taxes (on both income and property) stay the same, and you can take out loans on any of these assets—in other words, nothing really changes except that you go from holding your assets as an individual to holding them in a trust with you as the trustee.
So what happens if I die without a trust?
For your beneficiaries, it's going to likely mean two things: court and costs.
The reason why the best estate plans involve a trust is because trusts enable you to avoid court. In the absence of a trust, the court and probate attorneys take on the responsibility of making transfers of assets to the deceased person's beneficiaries.
Probate court takes a long time—especially now as the court system copes with the impact of the COVID-19 pandemic. Along with time, more fees are involved in the probate process, too. When you total up the costs of lawyers, executors, and court fees, your beneficiaries will be paying more than three or four times what it would have cost to set up a trust instead.
Time and money: These are precious commodities that no one wants to waste. Do you? Understanding these potential burdens is usually all it takes to convince people of a simple fact: It's never too early to get a revocable trust.
Do you have questions about the trust process? Contact the law offices of Christopher B. Johnson to learn how a trust may benefit your particular situation. Schedule a free consultation now.
Social Share