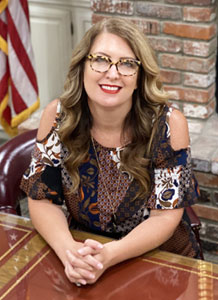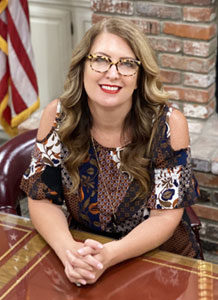 Paula Johnson
Paula Johnson manages the office and our clients' experience, as well as bringing her extensive paralegal knowledge in working with estate planning, corporate and transactional matters.
Her career in the legal industry began 30 years ago. She spent many years working at the Bacon Law corporation and later at the Law Office of Joel F. McIntyre. She continues to work for attorney Robert Keijonen in Glendora, in addition to the Law Offices of Christopher B. Johnson.
She and Chris live in Glendora. She enjoys getting together with family, their sons and granddaughter, as well as crafting, jogging and home improvement.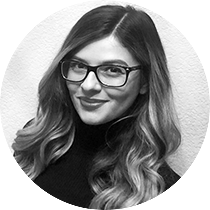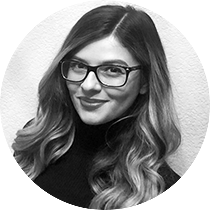 Kassidy Siqueiro
Kassidy Siqueiro assists Christopher B. Johnson in the Estate Planning department, preparing trusts, wills and other estate planning documents. Prior to joining the Law Offices of Christopher B. Johnson, Kassidy worked at Caldwell, Kennedy & Porter as file clerk, legal assistant, then as a certified paralegal. Kassidy has worked primarily with estate planning, probate, trust administration, conservatorship and guardianship matters.
She has an Associate of Arts degree in Political Science and is currently working to obtain her B.A. in Political Science at the University of California, Riverside.