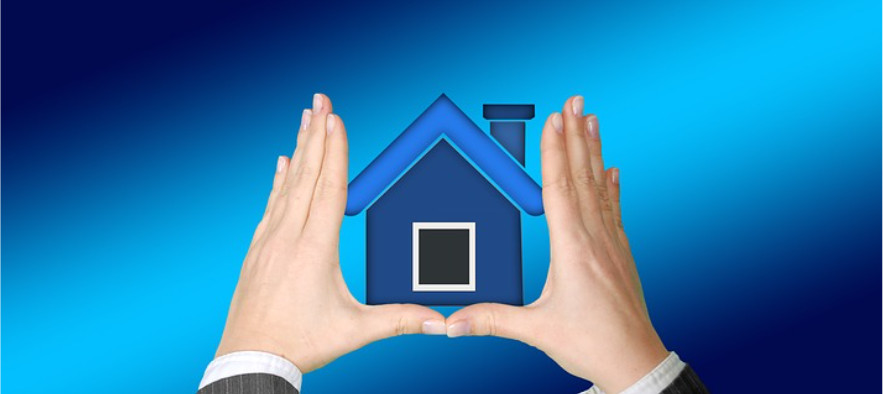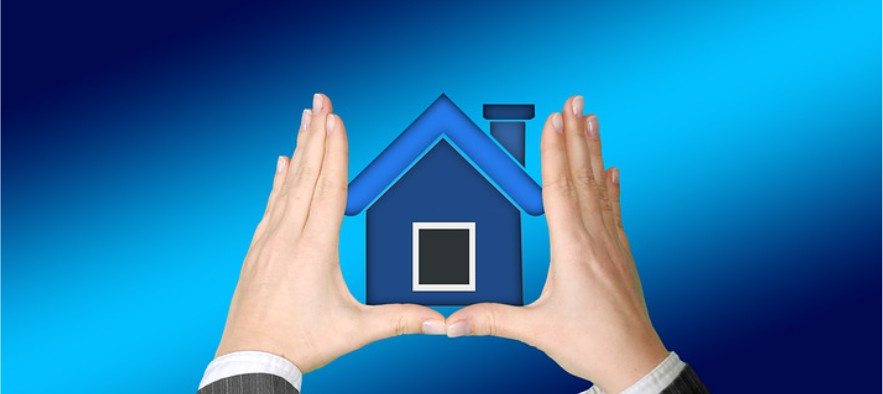 Most people know that revocable trusts are designed to protect assets from probate, but there's another situation that most people probably don't think about and that involves two chilling words.
Medi-Cal recovery.
What's that?
It means that if someone is sick and Medi-Cal covers his or her medical expenses, the state is able to recover the costs of providing that health assistance from their assets after they die, or, if they transfer those assets to a spouse, from the spouse's estate when they die.
For the trust's beneficiaries, it can result in a very unexpected bill later when the executor is preparing to distribute the trust's assets.
California is one of just ten states that seeks repayment beyond the federal minimum for this assistance—and, unsurprisingly, it's as popular as a migraine with California consumers.
Why? Because this state recovery mechanism can be financially devastating for many families (and, in the past, it has been). Medi-Cal recovery has been heavily criticized because it often forces the families of the program's beneficiaries to sell off the family home just to pay for the benefits that their deceased loved ones received.
But, wait, you say, what if I put my assets into a trust? If I get sick, receive Medi-Cal support, and die anyways, my assets shouldn't be touched, right?
Not exactly. Trusts certainly do help families avoid the probate process, but for a long time, they only offered incomplete protection against Medi-Cal recovery.
There is good news, though. That situation, thankfully, has changed.
Under a recent California law, for those who die after January 1, 2017, assets held in a living trust are indeed protected from recovery. Thanks to a piece of legislation known as SB 833, Medi-Cal's ability to get reimbursements applies only to what is referred to as the deceased Medi-Cal recipients "probate estate"—in other words, only the assets that are outside of the trust.
By doing the smart thing and putting your assets into a living trust, and with a healthy dose of sensible estate planning, you can leave your family with assets and good memories when you die—not the crushing burden of dealing with Medi-Cal recovery.
"Now, more than ever before, a trust offers the best protection against the kind of Medi-Cal clawback that hurts so many families," explains Christopher B. Johnson, whose team regularly handles these matters.. The threat of Medi-Cal recovery is a significant enough reason why everyone should set up a trust, evaluate their assets, and make sure they are gifting money to beneficiaries in a proper way that won't be vulnerable. Unsure if your estate is protected? Talk to a seasoned attorney like Christopher B. Johnson, who can guide you through the process and give you and your family some peace of mind.
What do your estate plans look like? Are all of your assets protected from probate and Medi-Cal recovery? Talk to Christopher B. Johnson to discuss your estate plans and what you might be overlooking. Schedule a free consultation now.
Social Share