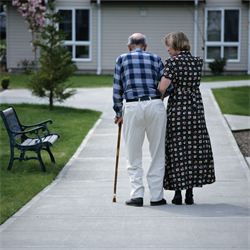 I had a great time in Las Vegas last week talking about elder law – an overview, along with helpful documents, litigation, Medicaid planning and litigation.  The talk will be rebroadcast.
I'll also be giving a couple of extended versions of the talk in September in Pasadena and Anaheim–let me know if you'd like to come, and if there are any specific topics you'd like to hear.
As always, if you have any questions regarding corporate trustees, professional trustees, or trust administration, whether in Pasadena or Southern California, please contact me at (626) 844-8606 or by 
email
.
Social Share