I've written before about conservation and preservation easements, and I'm pleased to see that the 
Pasadena Heritage
 organization has received two new easements–one on the historic Freeman House, designed by Alfred and Arthur Heineman, and the other on a commercial building in the Playhouse Historic district.
I wasn't aware that Pasadena Heritage holds 82 easements, making it one of the largest easement holders in the West.  They conduct annual inspections of the properties to be sure the easements are being honored.
There may be tax breaks available, and you can feel good about preserving a piece of history and architectural art.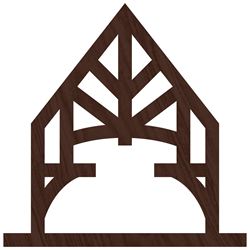 Social Share